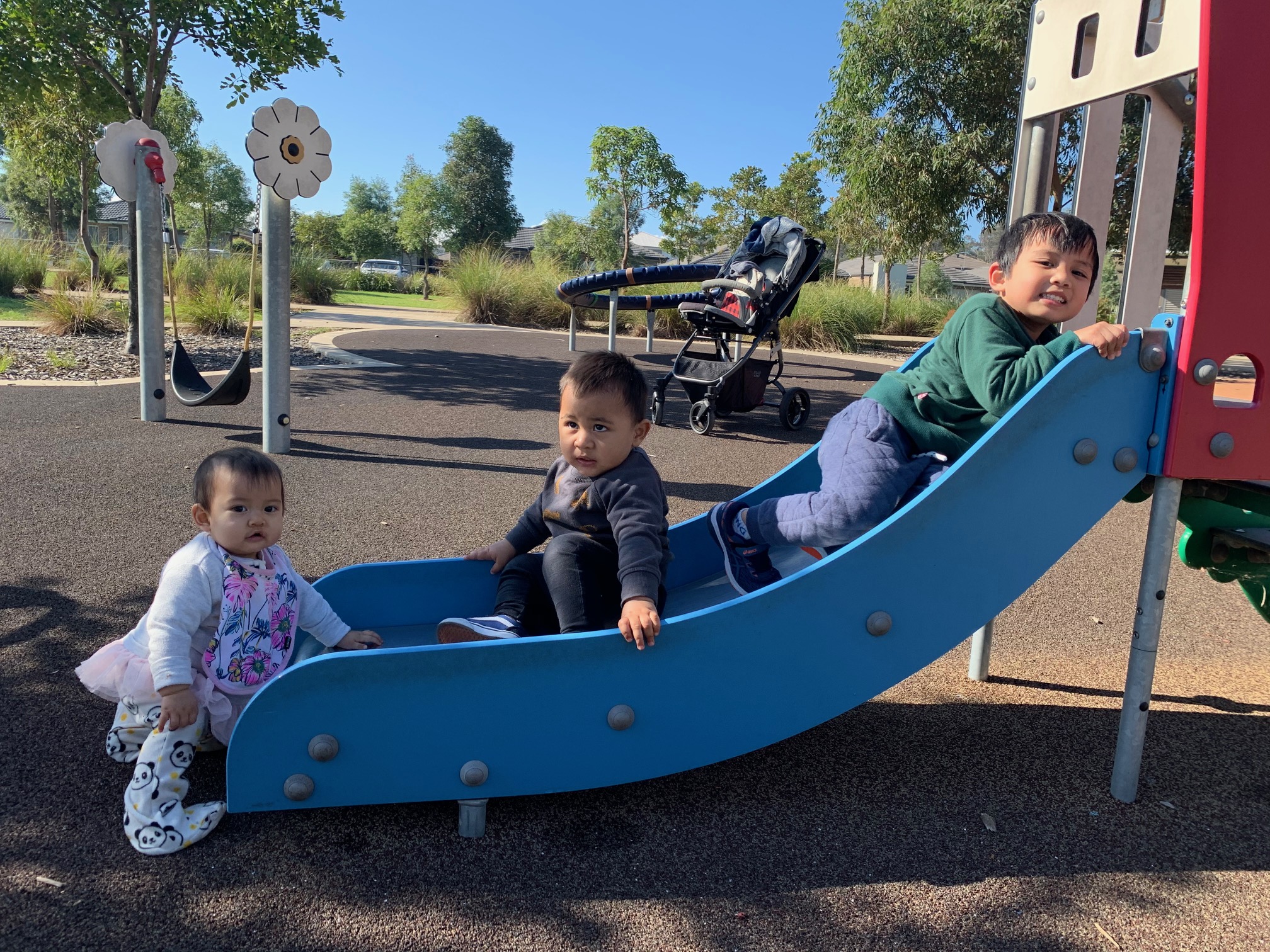 Hi, we are two best friends who have known each other since we were just kids going to the same pre-school. We are busy working mums and both have our own young families to run around and look after. Lyn has two sons named Josiah and Ezekiel and Christine has a son named Darius and two daughters named Aurelia and Madeline. Life has certainly been crazy since having our children and we definitely know how hard it is to balance work, life and family. There is a reason why mums are known to be the ultimate multi-taskers, that's something we can 100% vouch for.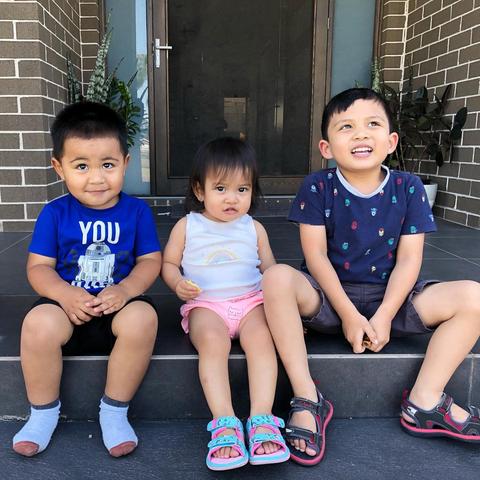 We chose the name Rely + Bear because we wanted to name it after our kids. At the time we started, Aurelia was the only girl (we call her Rely for short) and the boys were our little baby bears. Hopefully when lockdown is over we can update our business mascot picture to include our new members :)
We started our little business because we would always be talking to each other about products that we found helpful or were curious to try. We had a big idea to start off with designing our own nap mats and eventually, we decided to turn it into something more than just an idea. We were also inspired by our experiences with our own little ones to go in search for and stock products that help everyday parents. We get that it's a tough gig so sometimes finding the right product can help make everyday tasks much easier.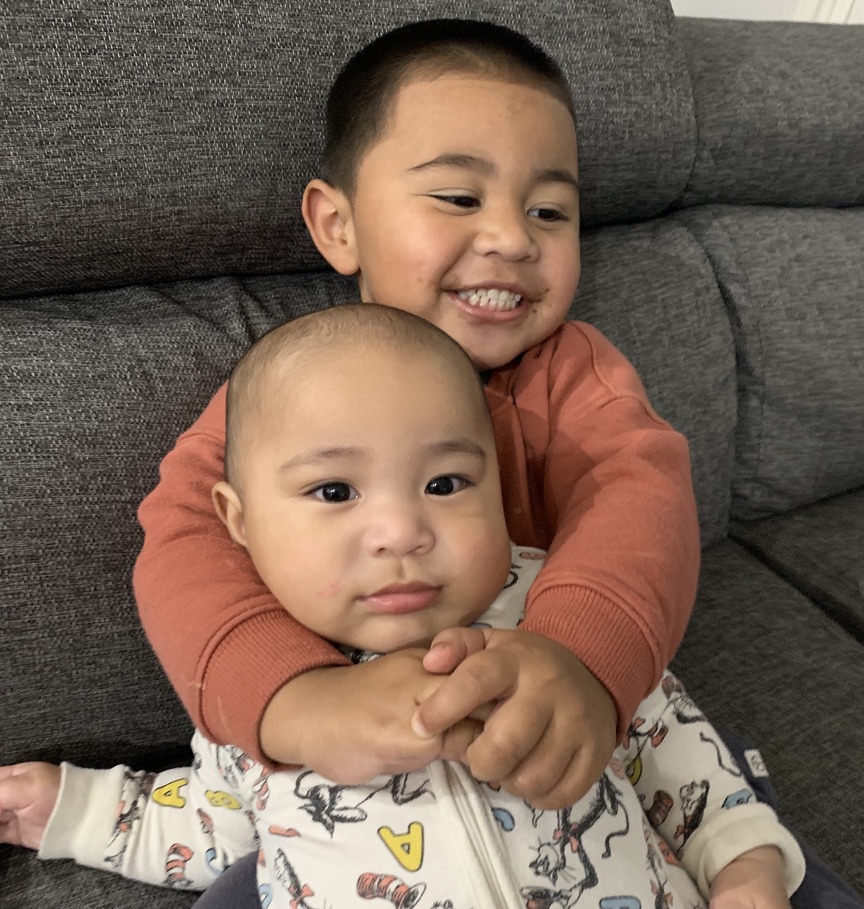 We have been working very hard behind the scenes to try to turn our ideas into reality. We hope to be able to stock more brands and products as well as continue developing our own brand. Hopefully, you will love them as much as we do.
Lyn and Christine x